January 17th, 2022 – Zadar, Croatia
After a long time of preparing and settling down the payment for the donation, it's finally completed!
The donation was for Petra Adzic, that needed urgent funds for therapy. It's all over the news in Croatia.
https://m.057info.hr/vijest/pomoc-petri-adzic-za-lijecenje-dosla-i-kriptovalutom/139759.html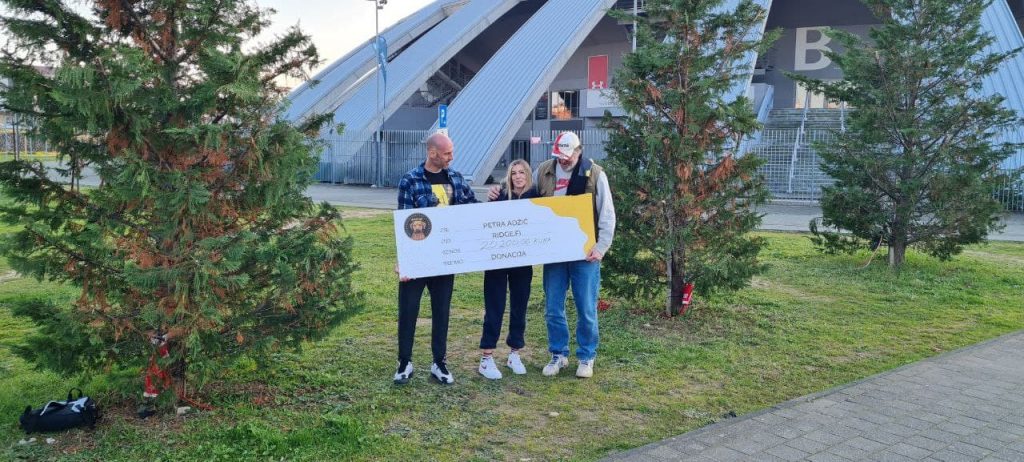 We wish Petra a quick recovery and we would like to thank to everyone from the team and our holders that helped this to happen!
Expect our 12th donation soon, it's already in progress.